About Sayama-cha


About Japanese green tea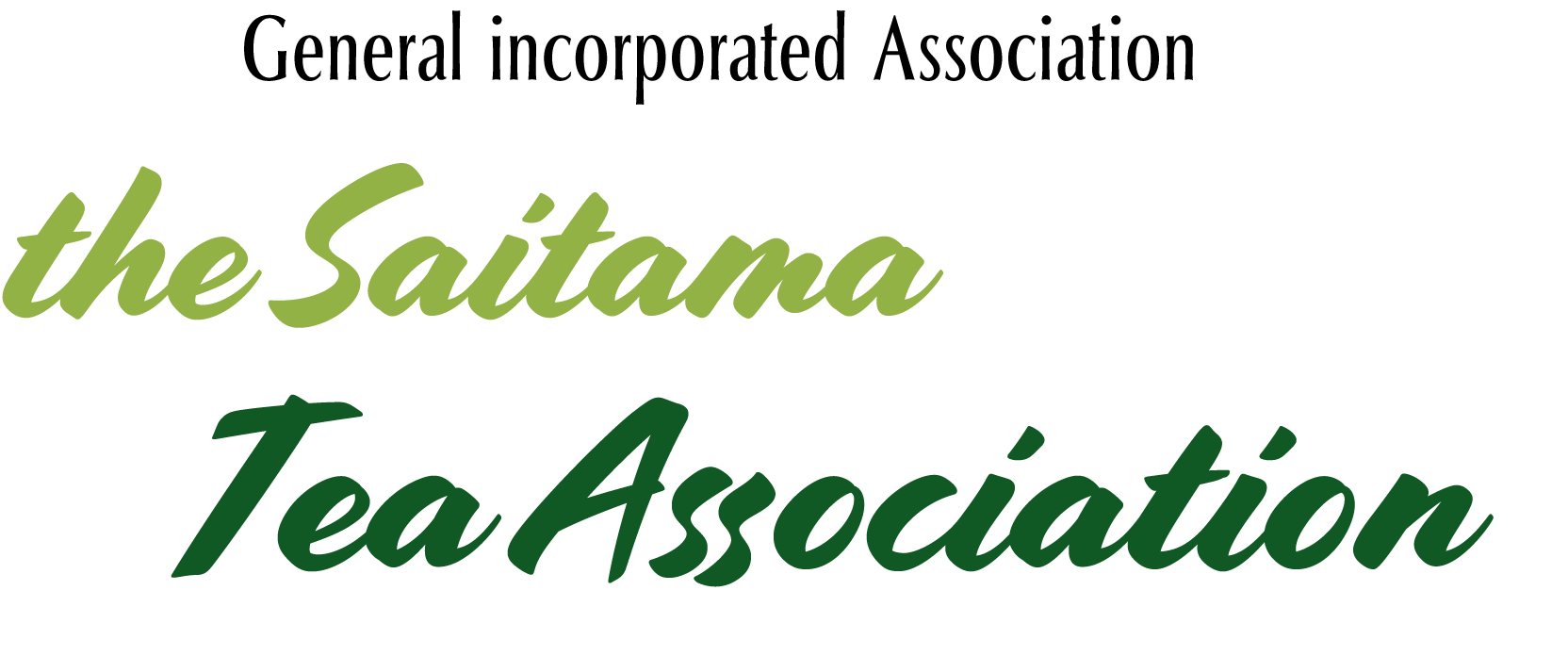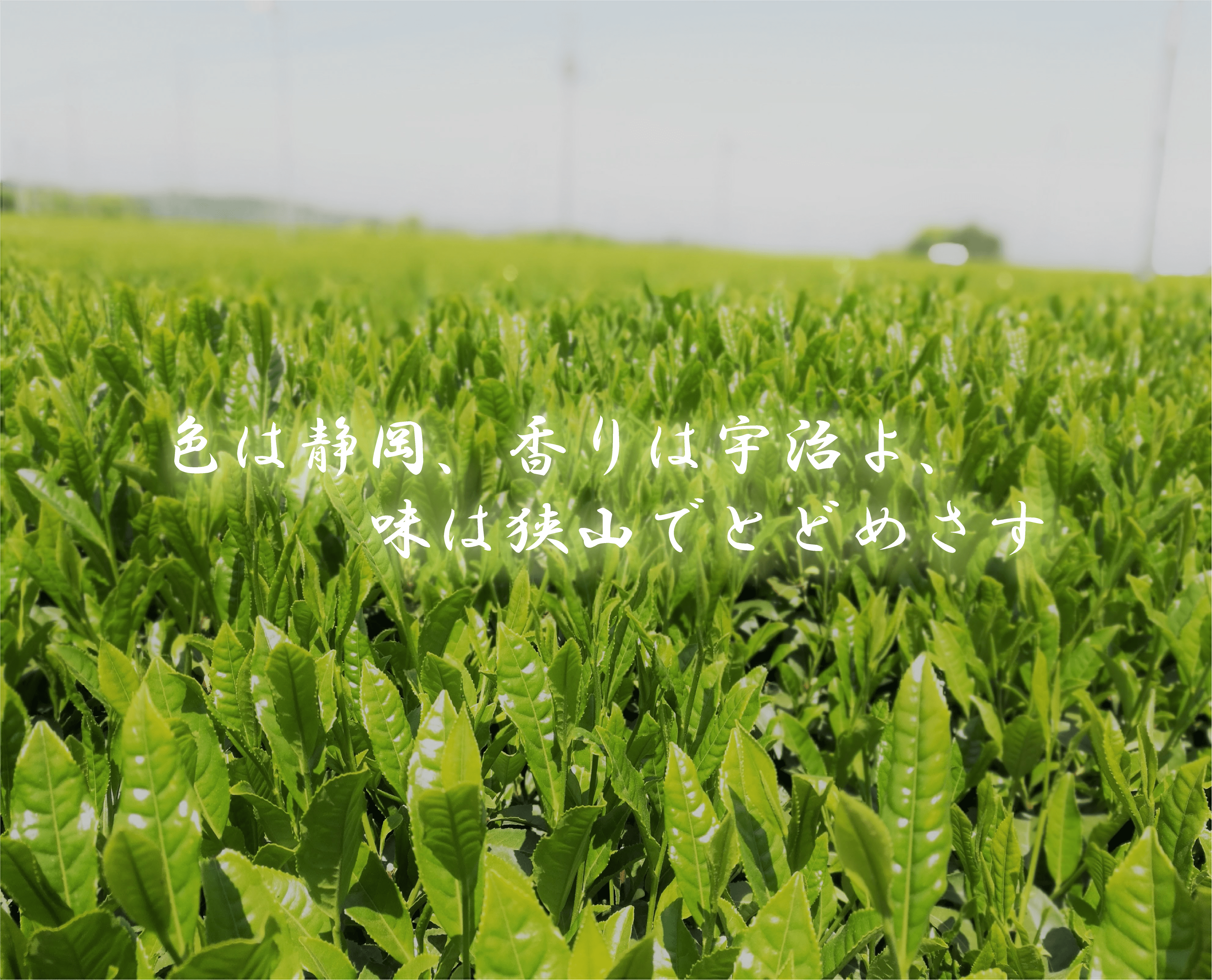 SHIZUOKA(静岡) as Color, KYOTO(京都)as Flavor, and
SAITAMA(埼玉)as Taste
By the traditional folk song for tea havesting
Saitama Prefecture is one of the most famaous districts for tea producing in Japan.
Green tea which is harvested and processed in Saitama Prefecture is called "Sayama-cha"(狭山茶).

Who we are?
the Saitama Tea Association is cooperative business association organized by tea growers, tea companies and promotion firms. We have been conducting cooperative purchasing of a nursery tea trees, instruction of agricultural technique and promotion of Sayama-cha.

---
Copyright©2007-2022 (一社)埼玉県茶業協会 All Rights Reserved.